Adams earns Masters in Clinical Investigation from UW ICTR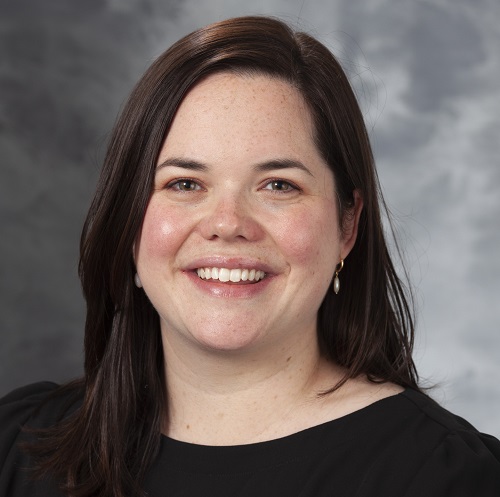 Congratulations to Jackie Adams, MD, MS, assistant professor in the Division of Maternal-Fetal Medicine, who recently completed a master's in clinical investigation through the UW Institute for Clinical and Translational Research!
Adams started the master's program during her time as MFM fellow in our department and continued to work on it when she joined the MFM division faculty. Graduates of the program develop skills in conceptualizing and designing multidisciplinary patient-oriented research protocols, executing multidisciplinary therapeutic intervention studies, interpreting and reporting research findings, and more.
Incredible work, Dr. Adams!