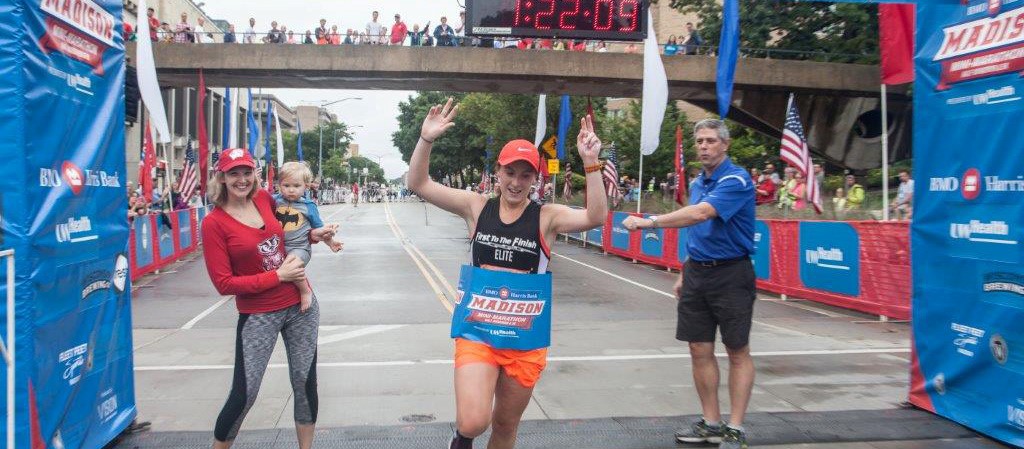 In light of the COVID-19 pandemic, dates and venues for some 2022 events in the UW-Madison Department of Ob-Gyn may be subject to change.
The University of Wisconsin-Madison Department of Obstetrics and Gynecology hosts, sponsors, and collaborates on a number of events throughout the year. Annual highlights include:
On a regular basis, we host grand rounds presentations featuring local, national, and international experts in women's health. Our Healthy Women Community Talks provide an opportunity for the general public to meet our experts and hear about the latest advances in women's health. Please check back frequently for current and upcoming events.