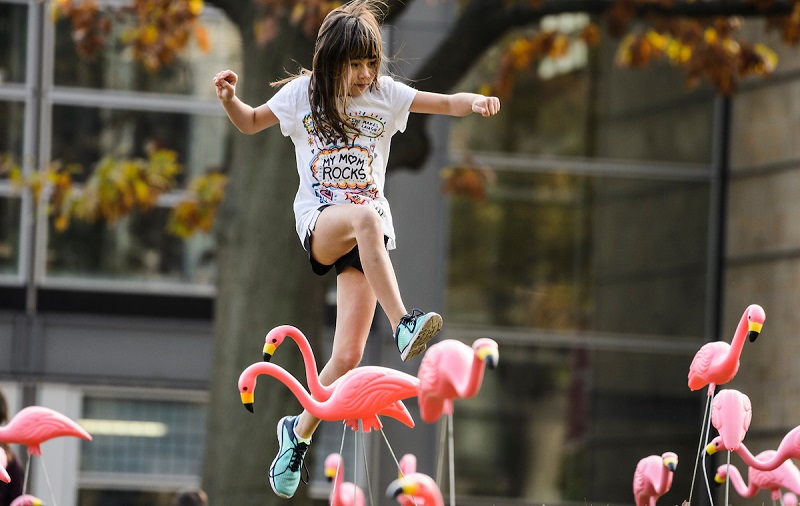 We rely on the generosity we receive from people like you—our grateful patients, friends, and many others—to help us advance the important work of the Department of Obstetrics and Gynecology and its seven divisions. Your financial support helps us provide our patients with compassionate, high-quality, and state-of-the-art care; educate the next generation of outstanding obstetrician gynecologists; and advance our cutting-edge research.
There are many opportunities to invest in our work. Each of the funds below supports a different aspect of women's health research and clinical care across the lifespan. If you have any questions about making a financial contribution, a planned gift, or establishing a named fund for the Department of Obstetrics and Gynecology, please contact our director of development, Lily Johnson at 608-354-4918 or Lily.Johnson@supportuw.org.
Gifts to our department are given through the University of Wisconsin Foundation a 501(c)3 non-profit organization, making your donation fully tax-deductible to the full extent of the law.
Below there are opportunities to make a gift securely online. If you would like to make a gift by mail, simply make a check payable to the fund you would like to support (see below), and mail to:
UW Foundation
Attn: Lily Johnson
1848 University Ave.
Madison, WI 53726