Division of Academic Specialists in Obstetrics and Gynecology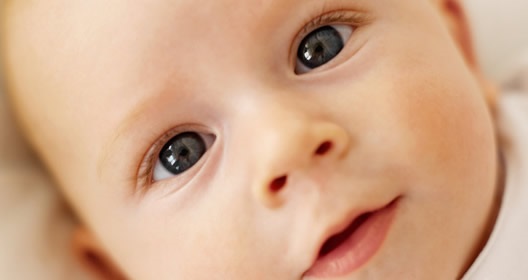 |
In keeping with the legacy of UW, our mission as Academic Specialists is:
Use our expertise to educate and inspire the next generation of OB/GYNs
Be regional and national leaders in the provision of evidence-based obstetric, gynecologic and office care
Foster a diverse division with focused interests to advance the expertise of our group as a whole for the benefit of our patients and community
Excellence: We strive for excellence in patient care, education, and clinical practice.
Integrity: We do what we say we are going to do; we pull our own weight; we do the right thing for every patient, every time.
Fairness: We strive for fairness in compensation, fairness in opportunity, and fairness in our work schedules and clinical demands, allowing time and space for personal and professional development.
Our board-certified obstetrician/gynecologists practice at several sites around the Madison area. We offer comprehensive obstetrical services, including general and high-risk obstetrics; pre-conception counseling and screening; contraceptive management (birth control); infertility evaluation and treatment; and obstetric consultative services.
Our physicians perform gynecologic surgery at both Meriter Hospital and the Madison Surgery Center. We are skilled in a wide variety of surgical procedures including pelvic organ prolapse, incontinence and minimally invasive procedures, including laparoscopic hysterectomies and laparoscopic supracervical hysterectomies.
We practice at Meriter Hospital, the highest-volume birthing center in Wisconsin, where we deliver more than 3,000 babies a year. At Meriter, we provide in-house coverage in support of the residency program, and also support our Division of Maternal-Fetal Medicine by providing obstetrical care for its patients. We are responsible for accepting most patients referred from outlying hospitals and for providing care to most of the unassigned patients who may be present. We serve as consultants to Family Practice physicians from several different practices, and have a collaborative practice with the UW Hospitals and Clinics Certified Nurse Midwife program.
Our primary mission is to provide excellent clinical care, but we are also devoted to the education and training of medical students and residents. We teach not only on labor and delivery and in the operating room, but in our clinics and the classroom as well. We are proud to be involved with the training of the next generation of physicians.
Contact Us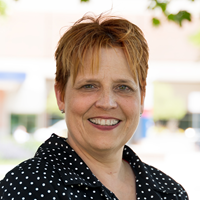 Role title: Medical Program Assistant - Senior
McConnell Hall
1010 Mound Street
Madison, WI 53715

Email: jjferry@wisc.edu Phone number: (608) 417-6937