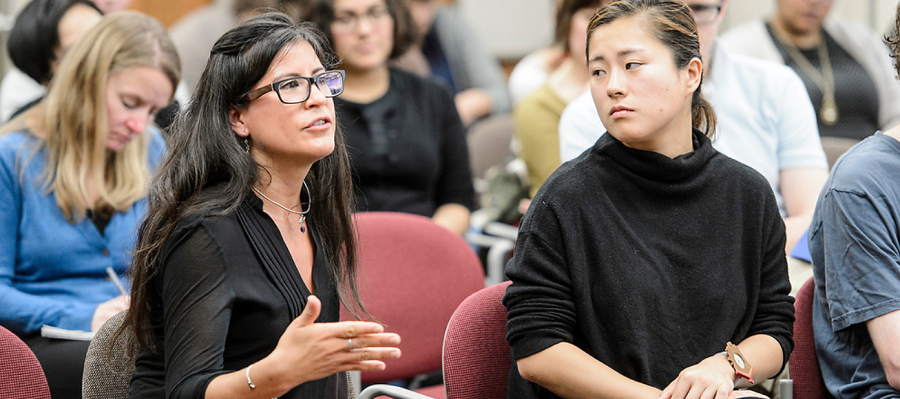 In the UW-Madison Department of Ob-Gyn, we're doing our part to support the Wisconsin Idea – that the boundaries of the university are the boundaries of the state, and the discoveries and innovations on campus should benefit every person in the state.
We make the research and expertise in our department available to the Dane County community through events and free Healthy Women Community Talks. The Women's Healthcast is a podcast that features providers and researchers from our department talking about issues and innovations in women's health.
Through our Community Advisory Council, we build strong relationships with other organizations and individuals focused on improving women's health and health equity in Madison and beyond. The Community Advisory Council offers input on UW Ob-Gyn outreach programming and helps inform department priorities.