Advocacy Update: Bill for insurance coverage of infertility care introduced in Wisconsin legislature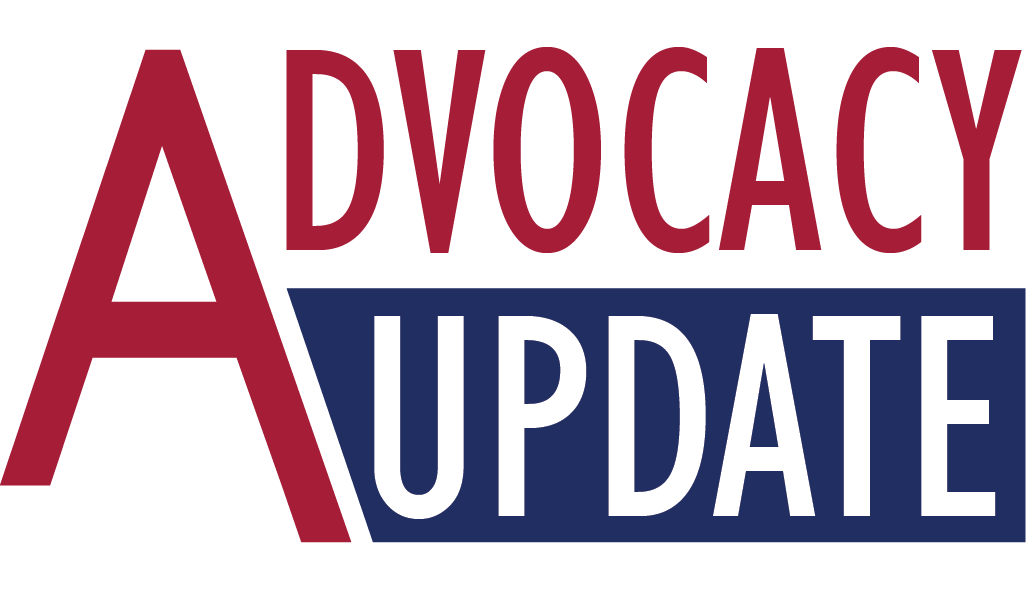 Fertility treatments can be costly, and most states across the country do not require insurance plans to cover fertility care (take a look at this Kaiser Family Foundation issue brief on coverage and use of infertility services in the United States). A bill recently introduced in the Wisconsin State Legislature would require insurance companies to provide coverage for fertility services.

In "Infertile couples support Wisconsin bill to require fertility coverage", recently published in the Wisconsin State Journal, UW Ob-Gyn Division of Reproductive Endocrinology and Infertility Director Bala Bhagavath, MD discussed the negative effects fertility challenges can have on individuals and families, and the inequities in current access to fertility care:
""The impact of the disease can be devastating; studies on the psychosocial impact of infertility have placed it on par with a diagnosis of cancer," said the letter, by Dr. Bala Bhagavath, medical director of Generations Fertility Care in Middleton, UW Health's fertility clinic; and Dr. Laurel Rice, UW's chair of obstetrics and gynecology.

Society needs children to support an aging population, but typically only infertile people who have higher incomes can afford to pay for treatments, Bhagavath said in an interview. "The more middle-income and definitely lower-income you are, the greater impact on you," he said."
Bhagavath serves on the steering committee for the Building Families Alliance Wisconsin, which supports the Building Families Act. Learn more about the bill, and read the rest of the Wisconsin State Journal article here.