Anderson-Carter, Andes, Harrison named chief residents for 2023-24 academic year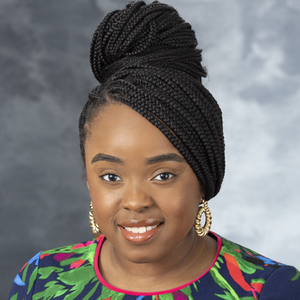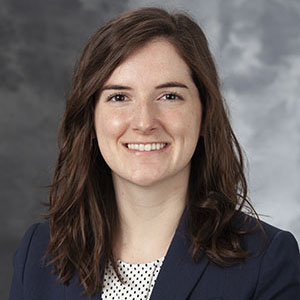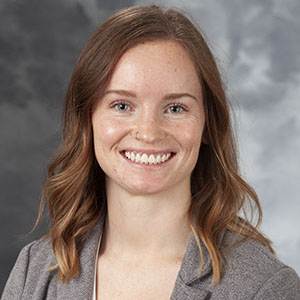 Congratulations to UW Ob-Gyn residents India Anderson-Carter, MD, Alex Andes, MD, and Margaret Harrison, MD! After a period of transition and training, they will all step into chief resident roles on May 1, 2023.
Anderson-Carter will be the Education Chief, taking over from graduating resident Maya Gross, MD. Andes and Harrison will be Administrative Chiefs, taking over from graduating residents Rachel Mojdehbakhsh, MD and Connor Wang, MD.
Please join the Department of Ob-Gyn and the Education Team in congratulating our incoming and outgoing Administrative and Education Chiefs who allow this program to excel as we move forward.