Anderson-Carter featured in Carbone's Pancreas Cancer Task Force news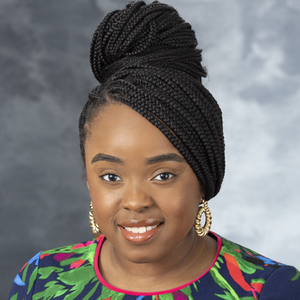 UW Ob-Gyn resident India Anderson-Carter, MD, PGY-3, was included in the UW Carbone Cancer Center's Pancreas Cancer Task Force Women's History Month newsletter as a Resident Hero!
Anderson-Carter served on a Women in Health Care Career panel at West High School alongside oncologist Noelle LoConte, MD, on March 3, 2023.
We are so proud of the outreach work Dr. Anderson-Carter does in and around Madison! Congratulations on this well-deserved feature!