Bhagavath co-authors publication in Journal of Minimally Invasive Gynecology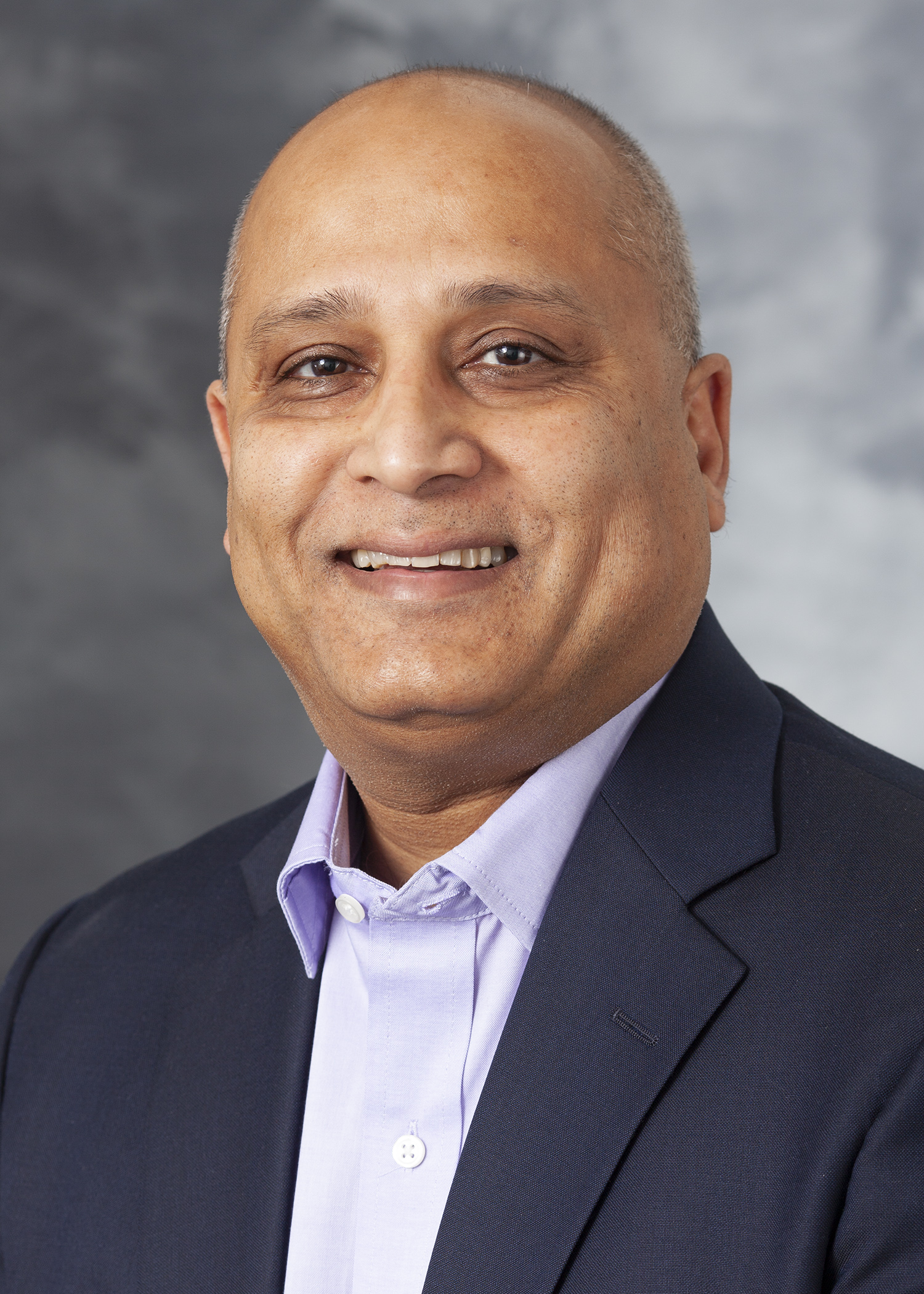 UW Ob-Gyn Division of Reproductive Endocrinology and Infertility Director Bala Bhagavath, MD, co-authored a study in the latest issue of the Journal of Minimally Invasive Gynecology!
"Clinical and Patient Reported Outcomes of Pre- and Postsurgical Treatment of Symptomatic Uterine Leiomyomas: A 12-Month Follow-up Review of TRUST, a Surgical Randomized Clinical Trial Comparing Laparoscopic Radiofrequency Ablation and Myomectomy" uses outcome data from a multicenter trial conducted at academic and non-academic hospitals, surgery centers, and fertility centers around the country. In comparing outcomes between two methods of surgery, the study found:
"The results from this 12-month follow-up study suggest that LAP-RFA is a safe, effective, uterine-sparing alternative to laparoscopic myomectomy in the treatment of ULs. These data points build on previously published studies showing that LAP-RFA has lower healthcare resource use overall, including lower postprocedure hospitalization rate and shorter length of stay. In clinical practice, LAP-RFA is a promising treatment approach to ULs for women."
Read the whole study here!