Bhagavath discusses fertility with Brava Magazine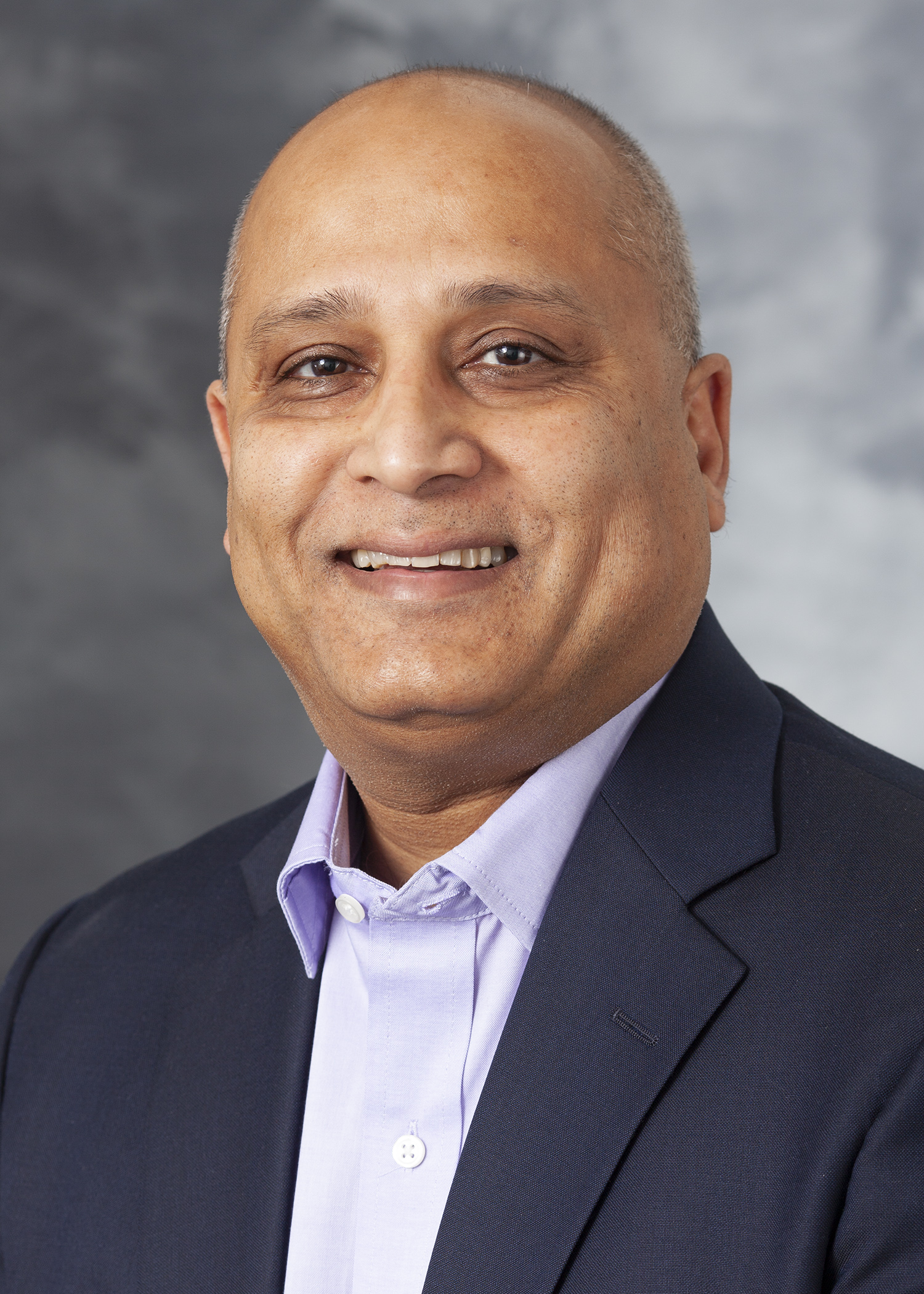 Bala Bhagavath, MD, director of the UW Ob-Gyn Division of Reproductive Endocrinology and Infertility, provided insight into common causes and treatments of infertility in a recent article in Brava Magazine.
In "When Fertility Is Fragile", Bhagavath outlines criteria for infertility, discusses common treatment options, and shares information on how much some of the treatment options cost.
Read the whole article here!