Bhagavath discusses fibroids with HealthCentral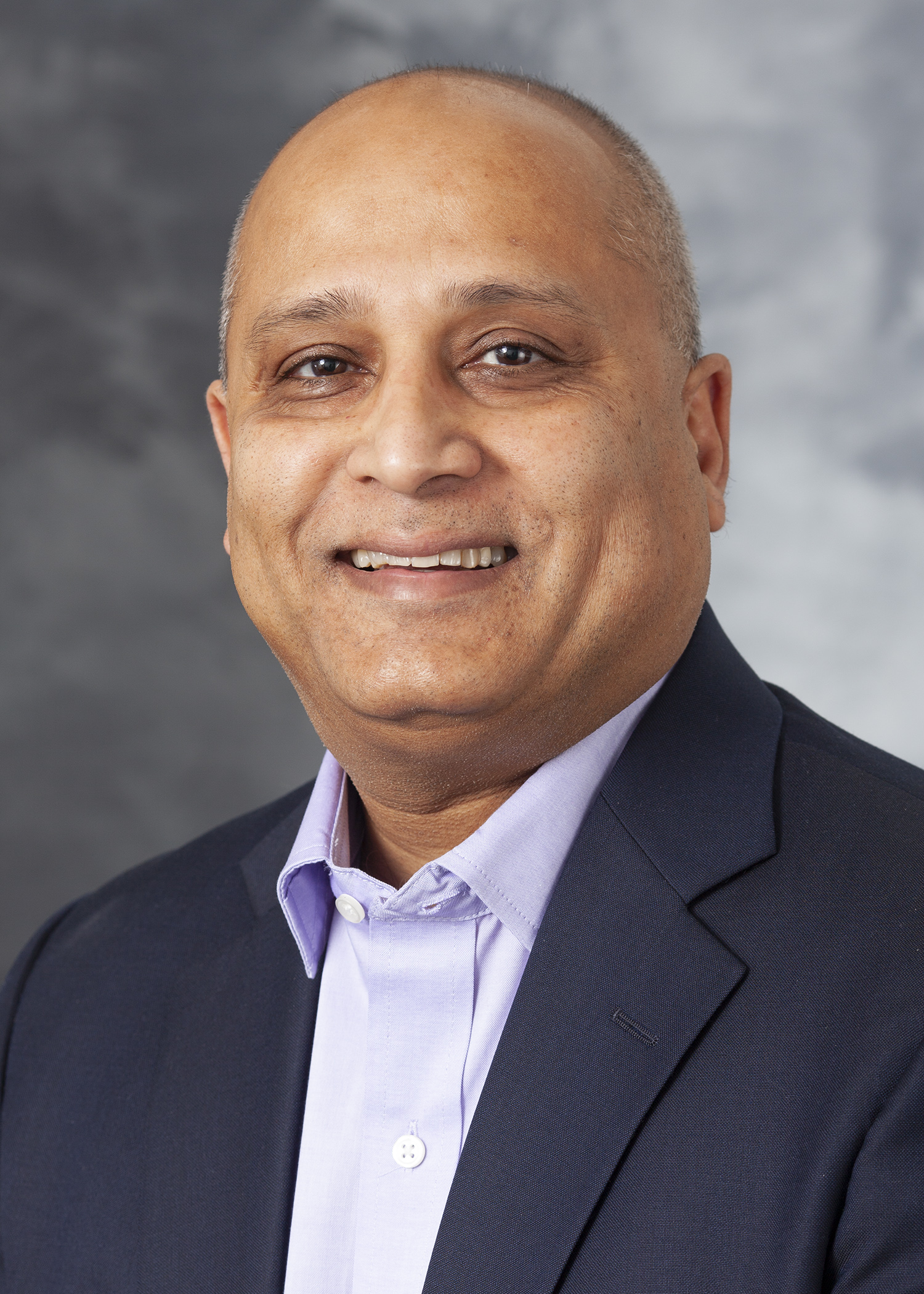 Uterine fibroids can have big effects on menstruation, fertility, pregnancy, even sleep and exercise. In a new article on HealthCentral, UW Ob-Gyn Division of Reproductive Endocrinology and Infertility Director Bala Bhagavath, MD discussed how to recognize and manage uterine fibroids:

"Uterine fibroids aren't cancerous—but that doesn't mean they can't affect your life profoundly, Dr. Bhagavath says. This is a condition that can interfere with all areas of your life, increasing the risk of pregnancy complications, making it hard to go to work, and even interfering with your relationships. That's why it's important to have frank and open conversations with your doctor about how your fibroids are affecting you."
Read the rest of "How Uterine Fibroids Affect Your Health"!