Bhagavath discusses infertility coverage on Let's Get Local podcast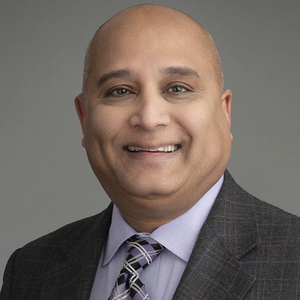 During National Infertility Awareness Week in April, Bala Bhagavath, MD, professor and director of the Division of Reproductive Endocrinology and Infertility, joined the Let's Get Local podcast to talk about efforts in Wisconsin to improve access to fertility care.
During the interview, Bhagavath contrasted his experience working in states with state-mandated infertility coverage compared to working in Wisconsin, average costs for fertility treatment without insurance coverage, and the work the Building Families Alliance is doing to make fertility care more manageable for people in Wisconsin.
Listen to the whole interview now – Dr. Bhagavath's segment starts at 21:44.