Brown and Giles elected to AUGS Board of Directors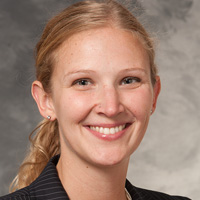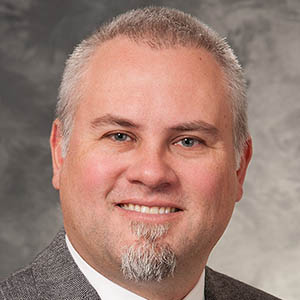 Our sincere congratulations to two members of our Division of Female Pelvic Medicine and Reconstructive Surgery: Heidi Brown, MD, MAS and Division Director Dobie Giles, MD have both been elected to the American Urogynecologic Society (AUGS) Board of Directors. It is a tremendous honor to have two board members selected from the same institution!
Giles was elected to serve as Treasurer, and appointed to the AUGS Executive Committee.
In addition to her election to the AUGS Board of Directors, Brown was also appointed Vice Chair of the PFD Research Foundation, the official research foundation of AUGS.
Brown and Giles will join the AUGS Board of Directors in October during the annual PFDWeek conference.
This is an incredibly exciting accomplishment – congratulations Dr. Brown and Dr. Giles!