Brown and Patel on current state of urinary incontinence for women in Urology Times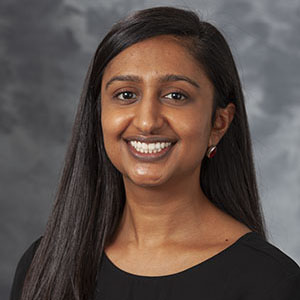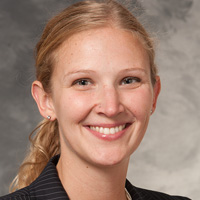 After publication of their new article "Updated Prevalence of Urinary Incontinence in Women" in the journal Female Pelvic Medicine & Reconstructive Surgery, authors Heidi Brown, MD, MAS (Division of FMPRS) and Ushma Patel, MD (PGY-4 resident and soon-to-be FPMRS fellow) spoke with Urology Times about the study.
In the interview, Brown and Patel shared the motivation behind the study, their most notable findings, take-home messages for urologists and primary care providers, and how they expect the data to evolve into the future:
"So, it's hard to imagine that urinary incontinence prevalence won't remain this prevalent or increase, but my hope with this data is that it really underlines the seriousness of the matter and normalizes it too. [Also,] I hope that it allows mobilization of research funding into female urinary incontinence, and that it increases health care provider and community engagement to increase diagnosis and management of the topic. I think the real thing that would be amazing is if the trajectory of this was reversed from what we're seeing today."
Read the whole interview and watch the video here!