Brown, Williams edit book on older women's health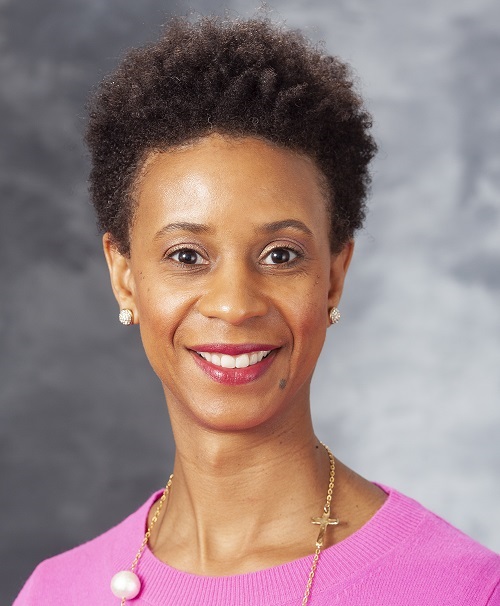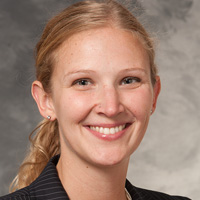 What happens when two world-class experts on menopause and pelvic floor disorders work together? They literally write the book on older women's health concerns.
Heidi Brown, MD, MAS, of our Division of Female Pelvic Medicine and Reconstructive Surgery, and Makeba Williams, MD, Director of our Division of Academic Specialists in Ob-Gyn, edited the book "Challenges in Older Women's Health: A Guide for Clinicians." Williams and Brown each authored chapters on their respective expertise areas of menopause and bladder and bowel incontinence.
The book also includes a chapter on breast health from UW Ob-Gyn clinical assistant professor Laura Bozzuto, MD, and chapters by UW Ob-Gyn residency graduates Emily Rosen, MD and Lauren Verrilli, MD.
You can find the book here. Congratulations to all involved on this incredible achievement!