Casey'Grant and Sorensen to join Aftershock film discussion panel on April 13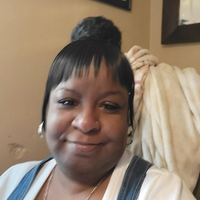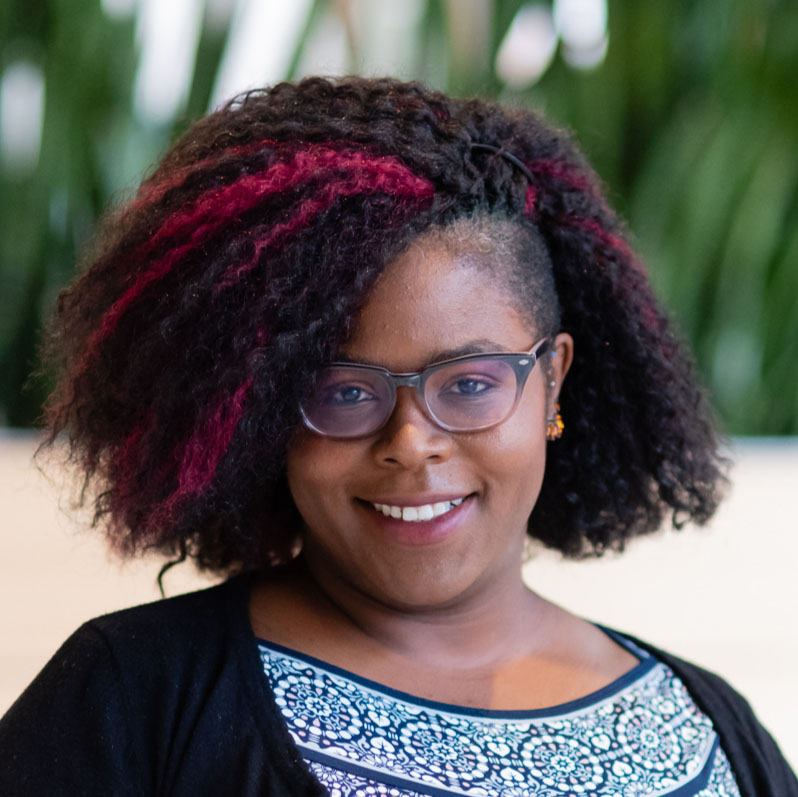 The UW Center for Interprofessional Practice and Education (UW CIPE) and the Master Public Health Program in the UW School of Medicine and Public Health present a Knowledge Exchange Series (KES) which includes a film screening of the film AFTERSHOCK and a panel discussion to follow.
Following the preventable deaths of their loved ones due to childbirth complications, two families galvanize activists, birth-workers and physicians to reckon with one of the most pressing American crises of our time – the US maternal health crisis.
Thursday, April 13th, 2023 from 5:00-8:30 pm
Signe Skott Cooper Hall- Room 1121 (Auditorium)
701 Highland Avenue Madison, WI 53705
Light refreshments will be served.
UW Ob-Gyn Outreach Specialist Cheryl Casey'Grant and UW Collaborative for Reproductive Equity Outreach Manager Zakiyyah Sorensen, RN, BSN will join a panel of local leaders in Black maternal health for a discussion following the film screening.