Congratulations to UW Health APP Excellence award nominees!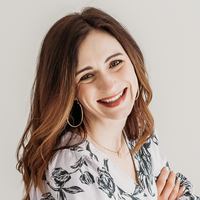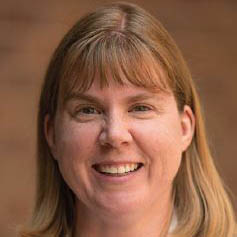 Please help us congratulate the incredible UW Ob-Gyn advanced practice providers who were nominated for 2022 UW Health Advanced Practice Provider Excellence Awards!
Ann Baggot, WHNP, Division of Academic Specialists in Ob-Gyn – nominated for the Excellence in Teaching Award
Angela Sergeant, NP, Division of Female Pelvic Medicine and Reconstructive Surgery – nominated for the Unsung Hero Award
Joanne Rash, PA-C, Division of Gynecologic Oncology – nominated for Leadership Award
Congratulations! We're thrilled to see so many UW Ob-Gyn providers represented in the nomination list!