Cutler and Higgins discuss possible impacts of Roe decision on physician training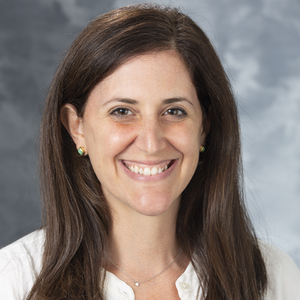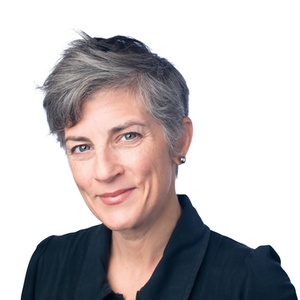 A recent article in the Wisconsin Examiner investigated potential difficulties for physician training programs after the U.S. Supreme Court overturned Roe v. Wade.
"Medical training programs teach abortion procedures. What happens if abortion is outlawed?" outlines the national standards for training set by the Accreditation Council for Graduate Medical Education (ACGME), which requires a family planning curriculum and the option for resident physicians to be trained in the provision of abortion.
In the article, UW Ob-Gyn assistant professor Abigail Cutler, MD, discusses the potential downstream effects of limiting training in abortion procedures:
"In surveys of OB/GYN doctors, those who have had less training in abortion care or none at all have reported that they "felt less prepared to offer comprehensive care to people who are experiencing a miscarriage," Cutler says. For doctors with more exposure to and practice in abortion care, "there was a correlation between that and their comfort level with surgically managing miscarriage later on.""
Also in the article, Division of Reproductive and Population Health and UW Collaborative for Reproductive Equity Director Jenny Higgins, MD, MPH, shares results from UW research that found broad support for abortion among physicians:
"In 2019, the Collaborative for Reproductive Equity (CORE) at the UW medical school polled the school's doctors on the impact of restrictions on abortion that had been enacted since 2011. More than 900 doctors responded to the survey, and more than 90% said overturning Roe v Wade "would worsen Wisconsin women's health," says Jenny Higgins, CORE's director.

"We surveyed people across all medical specialties, and we found overwhelming support for abortion services as well as abortion providers," Higgins says. In addition to the concerns for women's health, a majority said that more restrictions on abortion "make it more difficult to recruit faculty and trainees.""
Read the whole article here.