Final Sparkle of Hope Gala draws dedicated crowd for cancer research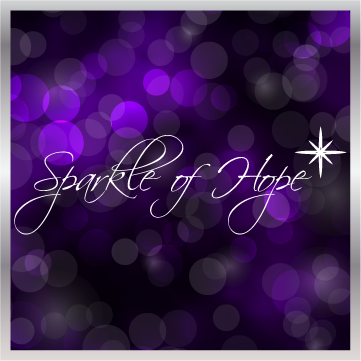 On September 16, the UW Department of Ob-Gyn hosted the final Sparkle of Hope Gala for gynecologic cancer research. More than 240 gynecologic cancer survivors, loved ones, health care providers, and other members of the gynecologic cancer community gathered at Monona Terrace to celebrate the incredible progress we've made in gynecologic cancer research over 14 years of hosting the event.
The excited crowd sold out fundraising activities like the Wine Pull and silent auction, bought arm-spans of tickets for the 50/50 raffle, and raised over $110,000 for cancer research!
Thanks to the Sparkle of Hope planning committee for all their hard work making the final event happen. Though this was the last Sparkle of Hope gala in its current form, we look forward to being an active part of future women's health fundraising events from Wisconsin Medicine!