Grand Rounds: Jung presents "Feedback Culture"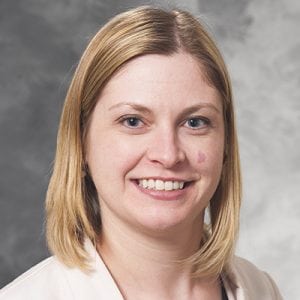 Sarah Jung, PhD, of the UW SMPH Department of Surgery, presented the lecture "Feedback Culture" at UW Ob-Gyn Grand Rounds on September 9, 2021. Jung is an Assistant Professor in Education Research and Development in the Department of Surgery.
In the lecture, Jung discussed why and how culture may affect feedback; identified elements of culture that make feedback successful; and explained how to create a culture that facilitates asking for and receiving feedback.
Watch the whole lecture here!