Green, Brown offer commentary on maternal health equity in Obstetrics and Gynecology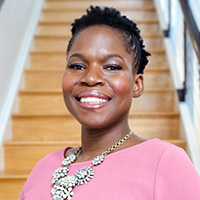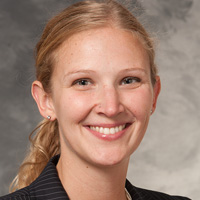 In this must-read commentary in Obstetrics and Gynecology, Tiffany Green, PhD, of the UW Ob-Gyn Division of Reproductive and Population Health and Heidi Brown, MD, of the Division of Female Pelvic Medicine and Reconstructive Surgery suggest new approaches to eliminating Black maternal health disparities in the U.S.
"Rethinking Bias to Achieve Maternal Health Equity: Changing Organizations, Not Just Individuals" discusses the limitations of current interventions like implicit bias training in effectively addressing maternal health disparities. The authors outline other factors that significantly affect Black maternal health outcomes, including stereotyping in medical education, explicit racism built into clinical algorithms, and marginalization of Black physicians.
In the article, Green, Brown and co-authors also discuss potential solutions, including medical education reforms, changes in care practice, accountability through public policy, and physician pipeline support:
"Holistic medical school admissions policies that consider applicants' backgrounds and experiences with discrimination and poverty have improved racial diversity. Medical school and residency program admissions committees should also weigh applicants' understanding of how racism (not race) leads to health disparities, and the importance of listening to and centering the communities physicians serve. Importantly, these practices may lead to not just an increase in Black students and residents, but more racially and socioeconomically diverse trainees who approach medicine with humility, empathy, and health equity as core values."
Read the whole article here.