Green, Cutler, Jacques discuss Wisconsin's post-Roe future with Wisconsin Watch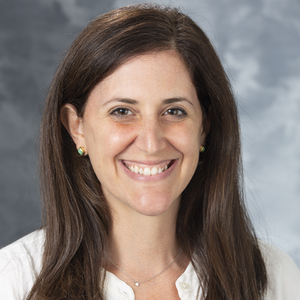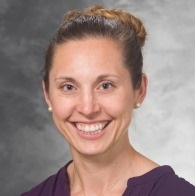 Three UW Ob-Gyn faculty joined Wisconsin Watch in an audio interview on July 18 to discuss the current landscape of reproductive health care in Wisconsin after the United States Supreme Court decision that overturned Roe v. Wade. Wisconsin Watch hosted the conversation on Twitter, which you can listen to here.
Assistant Professor Abby Cutler, MD, of the Division of Academic Specialists in Ob-Gyn, shared trends in questions coming from patients since the Dobbs decision, including concerns about being able to access necessary care and criminalization of abortion care.

Assistant Professor Tiffany Green, PhD, of the Division of Reproductive and Population Health discussed the income and economic inequities deepened by Roe's overturn.
Assistant Professor Laura Jacques, MD, of the Division of Academic Specialists in Ob-Gyn, answered questions about the effects of the Dobbs decision on counseling patients; stress and uncertainty added by Wisconsin legal restrictions to abortion; and impact on medical education in Wisconsin.
Listen to the whole conversation here.