Gross, Mojdehbakhsh, Wang selected as 2022-23 residency chiefs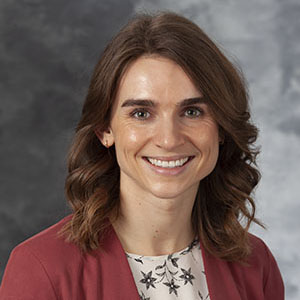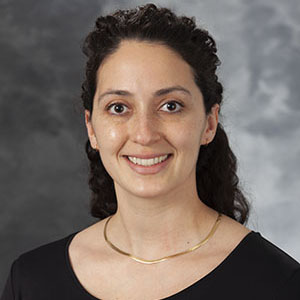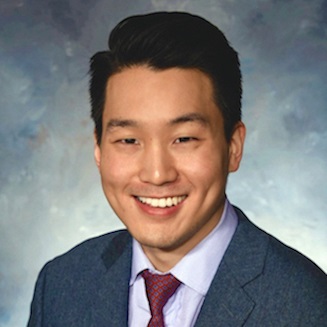 Huge congratulations to soon-to-be PGY-4 residents Maya Gross, MD, Rachel Mojdehbakhsh, MD, and Connor Wang, MD, who were elected to serve as chief residents for the 2022-23 academic year!
Gross was selected to serve as Education Chief, while Mojdehbakhsh and Wang are Administrative Chiefs. They take over from graduating residents John Poehlmann, MD and Vienna Tran, MD.
Congratulations to the new chiefs!