Harrison and Cutler publish op-ed on Medicaid sterilization consent practices in Health Affairs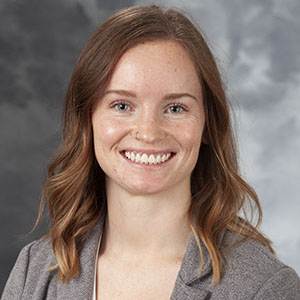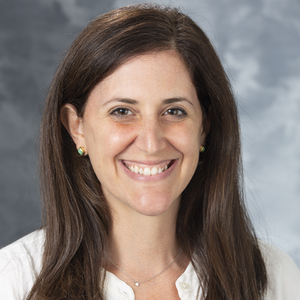 In a new opinion piece published on Health Affairs, UW Ob-Gyn resident Margaret Harrison, MD, PGY-3, reflects on the origins of the Medicaid Sterilization Consent Form and suggests revisions to the consent form and process that could improve patient-centered, evidence-based, equitable ethical health care.
In "Medicaid Sterilization Consent Practices Increase Barriers To Effective Contraception", Harrison and co-author Abigail Cutler, MD, assistant professor in the Division of Academic Specialists in Ob-Gyn, open with the story of a patient who faced barriers to desired care because of the current process around Medicaid sterilization consent, including the time restrictions and requirement for in-person signatures. Harrison shares data on how often Medicaid patients may not be able to access desired procedures because of barriers from the consent process, and offers options for updating the process that could improve patient experience:
"Reevaluation and revision of the Medicaid Sterilization Consent Form should be focused on how it can serve as a tool for informed and shared decision making rather than a barrier to access. A reasonable step toward equity for reproductive access would be elimination of in-person signatures. Amidst an ongoing health pandemic, growing concerns about access to shrinking comprehensive reproductive health care in a post-Dobbs world, and rising demand for permanent contraception, we urge policy makers to work toward equitable access to reproductive health care to all patients seeking sterilization by allowing electronic signatures and expanding telemedicine capabilities for consent to provide it."
Read the whole article here!