HDRS postdoc Huynh receives Prevention Research Center grant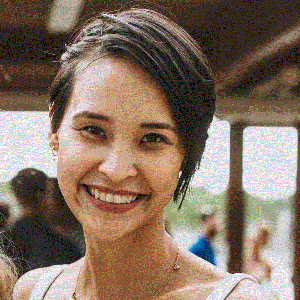 The UW-Madison Prevention Research Center recently awarded the latest round of small grants, and UW Ob-Gyn Health Disparities Research Scholar Tuyen Huynh, PhD is one of the recipients!

Huynh earned a grant for the project "A Community-Based Pilot Feasibility Study to Adapt the CHIME+ Program to Build Resilience Among Minoritized Families", her project with Dr. Holly Hatton-Bowers of the University of Nebraska-Lincoln:
"…the goal of this study is to systematically adapt and implement a community-based mindfulness-based program, Cultivating Healthy Intentional Mindful Educators + Families (CHIME+), with low-income, racial/ethnic minority families with young children.The overarching goal is to equip parents with mindfulness skills that are feasible to implement and acceptable to them for use in promoting their own emotional well-being (e.g., reducing parenting stress), with anticipated positive spillover effects into their parenting behaviors."
Congratulations, Dr. Huynh! You can learn more about the UWPRC small grants and Dr. Huynh's project here.