Higgins authors article in Journal of Sex Research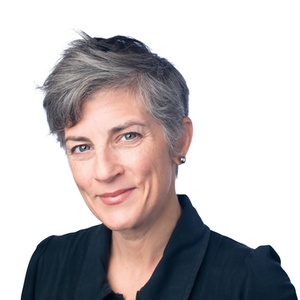 A new article in the Journal of Sex Research by UW Ob-Gyn Division of Reproductive and Population Health and UW Collaborative for Reproductive Equity (CORE) Director Jenny Higgins, PhD, MPH introduces the concept of "erotic equity" and examines the connections between socioeconomics and sexual wellbeing.
In "Socioeconomics and Erotic Inequity: A Theoretical Overview and Narrative Review of Associations Between Poverty, Socioeconomic Conditions, and Sexual Wellbeing", Higgins and co-authors (including Madison Lands and Mfonobong Ufot in CORE) consider pathways through which socioeconomics can affect sexual wellbeing and review past studies that document associations between economics and sexual wellbeing. The article closes with many important considerations for sexuality researchers to incorporate into future research.
Read the whole paper here!