Higgins discusses abortion misinformation with CNN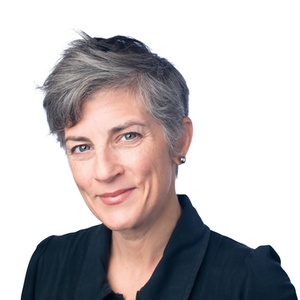 After the U.S. Supreme Court decision overturning Roe v. Wade in June, misinformation about self-managed abortions has blown up on social media. CNN reporters spoke with experts across the country, including UW Collaborative for Reproductive Equity and UW Ob-Gyn Division of Reproductive and Population Health Director Jenny Higgins, PhD, MPH, about self-managed abortion (SMA) myths.
In "Doctors worry that online misinformation will push abortion-seekers toward ineffective, dangerous methods", Higgins discussed a possible, unexpected impact of using unproven methods for SMA:
""Someone might look into alternatives such as herbs, spend time trying to gather information, procure that substance, take the herb, take it again, take it again, and by then, they are later in gestation and maybe even less likely to be able to access effective methods," Higgins said.

"There's a real-time constraint here," she said. "The later people are in gestation, the more effort that needs to be involved in the abortion.""
Read the whole article here!