Higgins, Senderowicz publish study in Perspectives on Sexual and Reproductive Health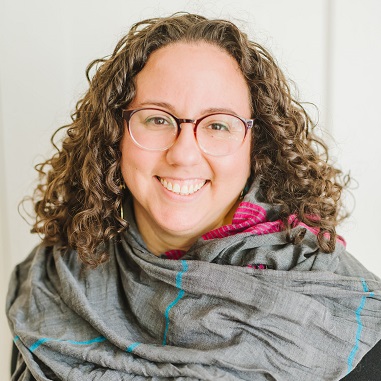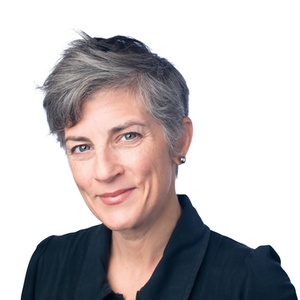 A new study in the journal Perspectives on Sexual and Reproductive Health by UW Ob-Gyn Division of Reproductive and Population Health Director Jenny Higgins, PhD, MPH and Health Disparities Research Scholar Leigh Senderowicz, ScD examines connections between economic resources and sexual wellbeing.
"Sex, poverty, and public health: Connections between sexual wellbeing and economic resources among US reproductive health clients" used data from the HER Salt Lake study, a longitudinal cohort study of family planning clients. Researchers compared measures of economic health, including housing and food security, with measures of sexual wellbeing like sexual functioning and satisfaction and current sex-life rating, finding:
"Financial scarcity appears to constrain sexual wellbeing. To support positive sexual health, the public health field must continue to focus on economic reform, poverty reduction, and dismantling of structural classism as critical aspects of helping people achieve their full health and wellbeing potential."
Read the whole study here!
---
This study was conducted with funding from: Collaborative for Reproductive Equity (CORE) at the University of Wisconsin-Madison, Grant/Award Number: P2C HD047873; Center for Clinical and Translational Sciences, Grant/Award Number: 8UL1TR000105; Building Interdisciplinary Researchers in Women's Health, Grant/Award Number: K12 HD085852; The William and Flora Hewlett Foundation; The Society of Family Planning Research Fund; Eunice Kennedy Shriver National Institute of Child Health and Human Development, Grant/Award Numbers: R01 HD095661, T32HD049302, K24 HD087436, P2C HD047873, K12 HD085852