Higgins talks about US Supreme Court case Dobbs v Jackson on NBC15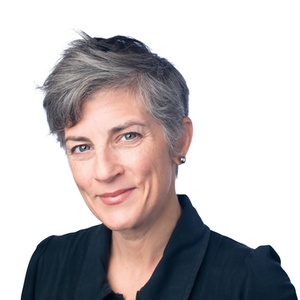 In early December, the U.S. Supreme Court heard arguments in the case Dobbs v. Jackson Women's Health Organization, a case involving a Mississippi state law that banned abortions after 15 weeks. UW Collaborative for Reproductive Equity Director Jenny Higgins, PhD spoke with NBC-15 about what that case could mean for abortion access in Wisconsin. A decision in the case is expected in 2022.
In the interview, Higgins explained the potential affect the Supreme Court's ruling could have in Wisconsin:
""It's at the state level that these issues matter the most, and Wisconsin is already such a restrictive environment for abortion, so we're quite concerned about potential impact of these lawsuits on our state," Jenny Higgins, UW-Madison professor and director of the UW CORE (Collaborative for Reproductive Equity), said.""
Higgins is one of the 100+ social scientists who co-signed an amicus brief to the Supreme Court outlining the effects abortion bans have on individuals and families nationwide.
Watch thewhole story here.