Hoppe promoted to Associate Professor (CHS)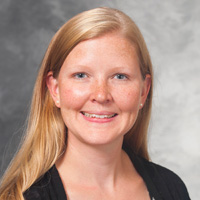 The UW SMPH CHS Faculty Appointments and Promotions Committee approved promotion to the rank of Associate Professor (CHS) for Kara Hoppe, DO, effective July 1, 2021.
Hoppe joined the UW Department of Ob-Gyn and Division of Maternal-Fetal Medicine in 2015. Please join us in congratulating Dr. Hoppe on this exciting achievement!