Iruretagoyena earns UW Health Clinical Practice Award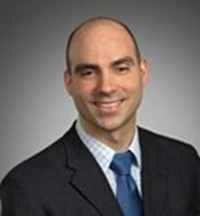 Huge congratulations to UW Ob-Gyn Division of Maternal-Fetal Medicine Director Igor Iruretagoyena, MD! Iruretagoyena was selected to receive a UW Health 2021 Physician Excellence Clinical Practice Award, and was honored at the UW Health Physician Excellence Awards ceremony on November 30.

The Clinical Practice Award, which is nominated by peers, is a tremendous and well-deserved honor. Please help us congratulate Dr. Iruretagoyena!