Iruretagoyena to serve as ABOG board examiner in 2023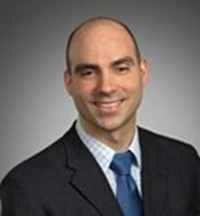 ​Huge congratulations to UW Ob-Gyn Maternal-Fetal Medicine Division Director Igor Iruretagoyena, MD! He was invited to serve as an American Board of Obstetrics and Gynecology examiner for the Maternal-Fetal Medicine certifying exams in April 2023.
Iruretagoyena has previously served as an ABOG examiner for the Obstetrics boards. Returning as an examiner for the MFM certifying boards is an incredible honor. Congratulations, Dr. Iruretagoyena!