Kushner published in Gynecologic Oncology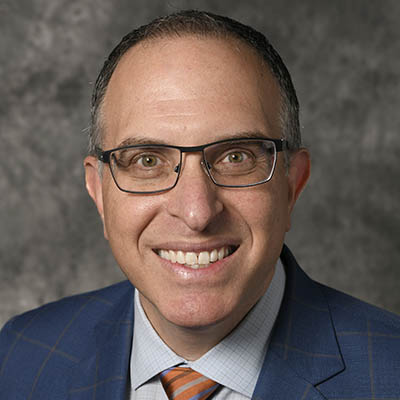 Dave Kushner, MD, professor in the UW Ob-Gyn Division of Gynecologic Oncology, is senior author on a new publication in the journal Gynecologic Oncology.
In "SGO and the elephant that is still in the room: Wellness, burnout and gynecologic oncology", Kushner and co-authors analyzes survey responses from physician and advanced practice provider members of the Society of Gynecologic Oncology to compare mental health factors and burnout:
"Burnout in gynecologic oncology persists in both genders and is felt most acutely by female GOs. APPs are not immune and would benefit from inclusion in future research to mitigate burnout in healthcare clinicians."
Read the whole study here!