Kushner published in International Journal of Obesity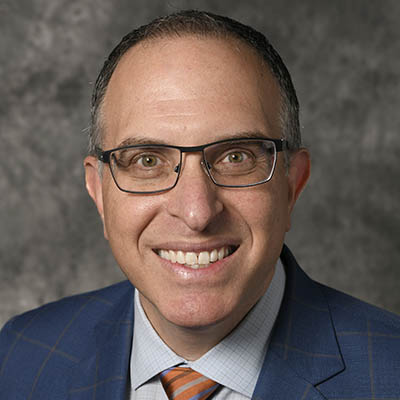 Professor David Kushner, MD, of the Division of Gynecologic Oncology, is a co-author on a new study published in the International Journal of Obesity.
In "Obesity and "obesity-related" cancers: Are there body mass index cut-points?", Kushner and co-authors used a retrospective cohort study to look for statistically significant associations between rising body mass index (BMI) and incidence of certain types of cancer:
"In adjusted logistic regression analyses, statistically significant associations were identified between increasing BMI and the incidence of kidney, thyroid, and uterine cancer. BMI cut-points were identified for kidney (26.3 kg/m2) and uterine (26.9 kg/m2) cancer."
Read the whole study here.