Lindsey Block, of Golos Lab, published in Biology of Reproduction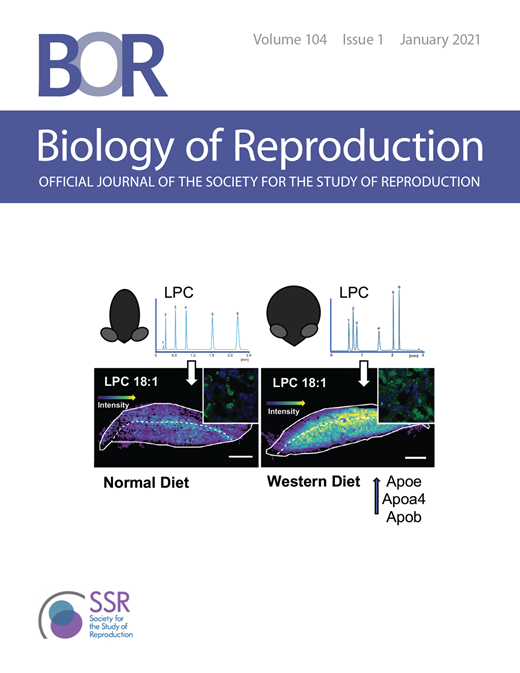 Lindsey Block, graduate student in the Golos Lab, is first author on a recent paper in the journal Biology of Reproduction entitled "The promise of placental extracellular vesicles: models and challenges for diagnosing placental dysfunction in utero".
Co-authors include Aleks Stanic, MD, PhD, of the UW Ob-Gyn Divisions of Reproductive Endocrinology and Infertility and Reproductive Sciences, and Ted Golos, PhD, of the Division of Reproductive Sciences.
Block's paper was featured in the Weekly News email from the Society for the Study of Reproduction. Read the whole article here. Congratulations to the publication team!