Molly Willging, PhD candidate in Abbott Lab, receives UW mentoring award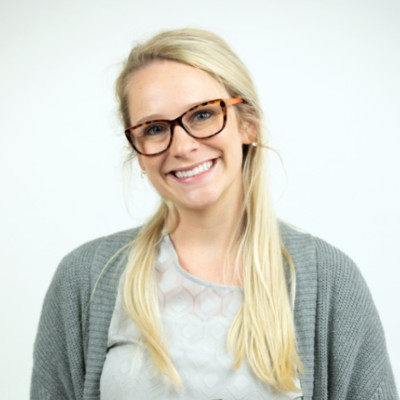 Sincere congratulations to Molly Willging, PhD student in the UW Endocrinology and Reproductive Physiology Program and member of the Abbott Lab! Willging is one of just two graduate students to receive the 2023 Undergraduate Symposium Mentor Award in Research, Scholarly and Creative Activities.
The Office of the Provost offers these awards to recognize the important role mentors play in fostering undergraduates' intellectual, personal and professional growth through participation in high-impact practices including research, scholarly and creative endeavors. Willging's mentees describe her influence:
"By encouraging curiosity and empowering students to lead their own presentations, Molly is able to bring out the best in all her mentees and students and has given us the tools to succeed academically and better self-driven learners."
Congratulations on this well-deserved honor, Molly!