New publications from the Golos Lab!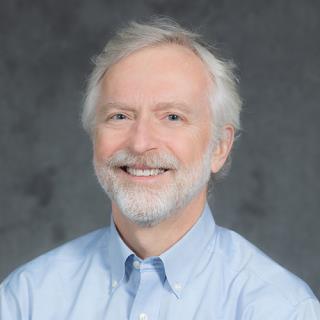 Researchers in the lab of Ted Golos, PhD, professor in the UW Ob-Gyn Division of Reproductive Sciences and Chair of the Department of Comparative Biosciences in the UW School of Veterinary Medicine, have recently published exciting papers!
Lindsey Block, Cellular and Molecular Pathology trainee in the Golos Lab, published the paper "Zika virus impacts extracellular vesicle composition and cellular gene expression in macaque early gestation trophoblasts" in Scientific Reports.
This paper, supported by Lindsey's F31 predoctoral fellowship, used rhesus monkey trophoblast stem cells to demonstrate that the RNA and protein cargo of extracellular vesicles released by placental trophoblasts is impacted by infection with Zika virus, regardless of the productive infection of syncytial or extravillous trophoblasts. The work suggests that placental vesicles can serve as a readout of placental health and impact of placental infection. Read the whole study here!
Jenna Schmidt, Scientist in the Golos Lab and the Precision Medicine and Genomic Resources unit at the Primate Center, published "CRISPR/Cas9 Genome Editing to Create Nonhuman Primate Models for Studying Stem Cell Therapies for HIV Infection" in Retrovirology. Schmidt's paper discusses the promise and the pitfalls of genome editing of nonhuman primate embryos for development of research models. Read the whole paper here!
Congratulations, all!