Patankar and Ong earn grant from UW Prevention Research Center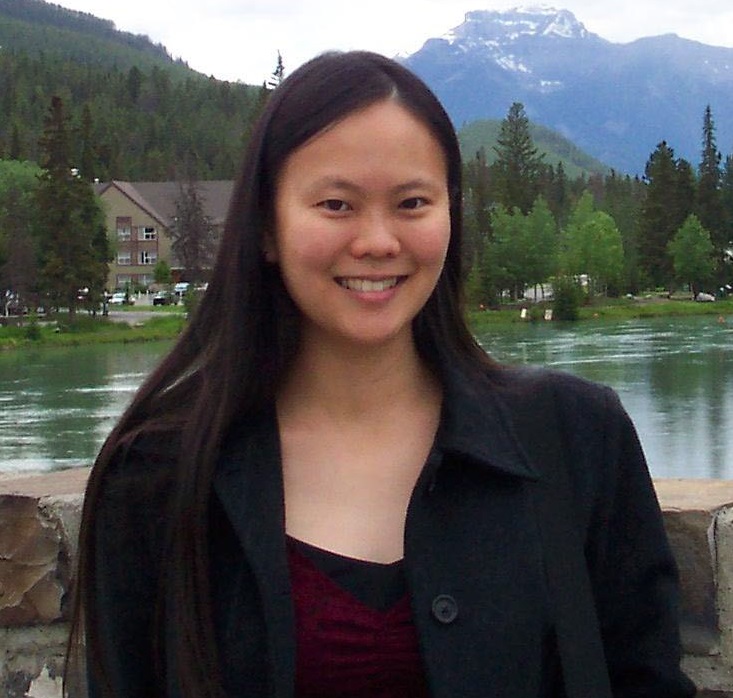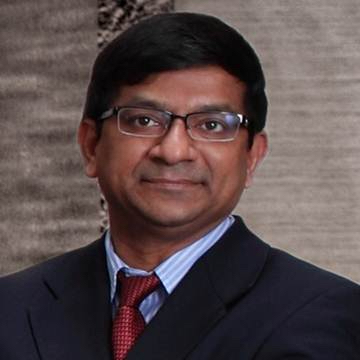 UW Ob-Gyn Division of Reproductive Sciences Director Manish Patankar, PhD, and Irene Ong, PhD, earned a Special Interest Project grant from the UW-Madison Prevention Research Center! Their project will focus on detecting early-stage ovarian cancer, with a goal of developing computational tools to help identify early-stage ovarian cancer and improve patient outcomes.
In collaboration with Jesus Gonzalez Bosquet, MD, PhD, of the University of Iowa, and Peter Argenta, MD, of the University of Minnesota, they will use machine learning models to examine electronic health record data from the three institutions to determine whether demographic/clinical variables, social determinants of health, and high-frequency germline genetic variants can be used to identify early predictors of ovarian cancer.
Congratulations, Dr. Patankar and Dr. Ong! Read more about the goals of this project in this article on WKOW:
UW Health launches new project to detect ovarian cancer sooner