Patankar publication featured on front page of journal Analyst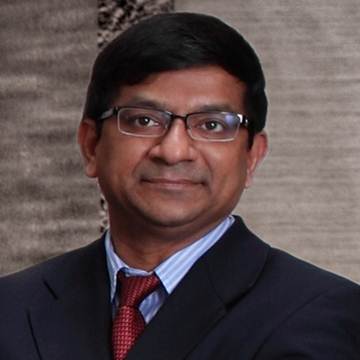 A study co-authored by UW Ob-Gyn Division of Reproductive Sciences Director Manish Patankar, PhD was featured on the front page of the journal Analyst!
Patankar and co-authors took on the study outlined in "Affinity-free enrichment and mass spectrometry analysis of the ovarian cancer biomarker CA125 (MUC16) from patient-derived ascites" to expand ovarian cancer diagnostic tools:
"Developing a mass spectrometry-based assay for the ovarian cancer biomarker CA125 (MUC16) is a desirable goal, because it may enable detection of molecular regions that are not recognized by antibodies and are therefore analytically silent in the current immunoassay. Additionally, the ability to characterize the CA125 proteoforms expressed by individuals may offer clinical insight."
Read the whole article here!