Patel and Brown discuss underdiagnosis and undertreatment of incontinence with UrologyTimes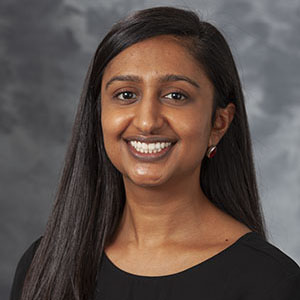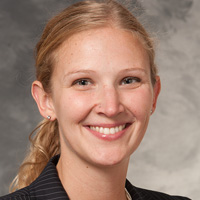 After publication of their new article "Updated Prevalence of Urinary Incontinence in Women" in the journal Female Pelvic Medicine & Reconstructive Surgery, authors Heidi Brown, MD, MAS (Division of FMPRS) and Ushma Patel, MD (PGY-4 resident and soon-to-be FPMRS fellow) spoke with Urology Times about the study.
In the latest video interview, Patel and Brown discuss the strong associations between anxiety and depression and urinary incontinence, why they think UI may be underdiagnosed and undertreated, and how to bring the condition back to the forefront for primary care providers:
""I think the biggest take-home message is that more and more women are going to need our help in the coming years, and very few of them right now seek care. Those who do often do so with primary care providers who may not be aware of all the solutions we can offer, so sharing this prevalence study with your local primary care referral network may be helpful to put it back on busy PCPs' radars that urinary incontinence is very common in women, and that if they, that we're here to help," Brown says."
Watch the whole video here!