Patel, Brown, Giles publish in FPMRS journal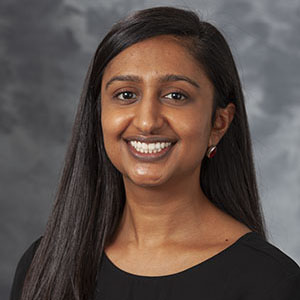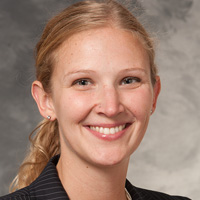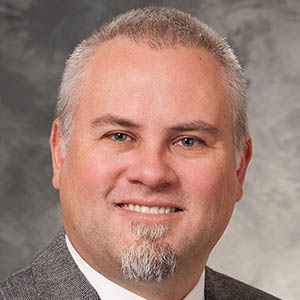 A new study published in the journal Female Pelvic Medicine and Reconstructive Surgery provides updated estimates for how many women in the U.S. experience or are at risk for urinary incontinence.
"Updated Prevalence of Urinary Incontinence in Women", by Division of FPMRS faculty Heidi Brown, MD, Dobie Giles, MD, and resident and soon-to-be FPMRS fellow Ushma Patel, MD, PGY-4 found that more than 60% of adult women in the U.S. experience urinary incontinence, a big increase over past estimates. The study analyzed data collected by the National Health and Nutrition Examination Survey (NHANES).
"More than 60% of community-dwelling adult women in the United States experience any UI and an increase from prior estimates (38%–49%) using NHANES data from 1999 to 2004; more than 20% experience moderate or more severe UI. Increases in UI prevalence may be related to population aging and increasing obesity prevalence."
Read the whole article here!