Poehlmann and Antony published in AJOG-MFM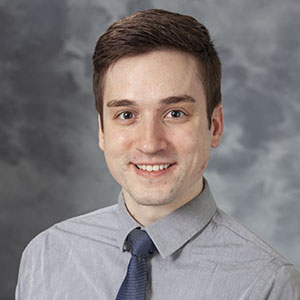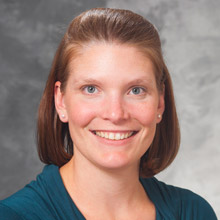 A new study published in the American Journal of Obstetrics and Gynecology-Maternal-Fetal Medicine examines the link between maternal anxiety and pain following C-section delivery.
In "The impact of preexisting maternal anxiety on pain and opioid use following cesarean delivery: a retrospective cohort study", UW Ob-Gyn Division of Maternal-Fetal Medicine faculty Katie Antony, MD and resident John Poehlmann, MD, PGY-4 use retrospective data from C-section deliveries in 2016 and 2017 to compare average pain scores of women with and without a previous diagnosis of anxiety:
"A total of 2228 cesarean deliveries were analyzed, of which 578 (25.9%) had an anxiety disorder documented. Women with a diagnosis of anxiety had higher average pain scores (3.9 vs 3.5; P<.001) and morphine milligram equivalents use (110.4 mg vs 102.2 mg; P<.001) than women without anxiety."
Read the whole study here!