Schmuhl and Antony co-author article in BMC Pregnancy and Childbirth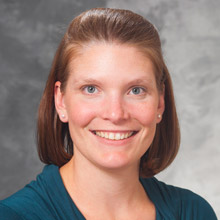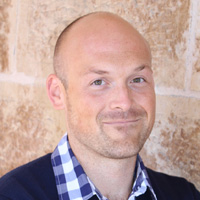 A new article in the journal BMC Pregnancy and Childbirth examines prenatal care experiences for women with obesity. Medical student Danielle Hurst is lead author on the article, with co-authors Nicholas Schmuhl, PhD, of the UW Ob-Gyn Division of Reproductive Sciences and Katie Antony, MD, of the UW Ob-Gyn Division of Maternal-Fetal Medicine.
"Prenatal care experiences among pregnant women with obesity in Wisconsin, United States: a qualitative quality improvement assessment" used interviews with women who had delivered within the last 36 months to learn about women's experience with prenatal care, and to gauge their interest in potential prenatal education programs aimed at helping women with high BMIs have a healthy pregnancy. The article includes selected quotes from interviews with study participants, and insights gained around provider communication, patient education, and more:
"Health care teams can take steps to increase the inclusivity of clinic environments and care for pregnant women with high BMIs. This is imperative to reducing the bias and stigma experienced by this population. Ultimately, obstetric healthcare providers need to become more sensitive and confident when discussing the implications of high BMIs with women and acknowledge that women with high BMIs may have had negative experiences with healthcare providers in the past. In response to these experiences, women have found ways to initiate, advocate, and supplement their healthcare."
Read the whole study here.