Senderowicz published in Contraception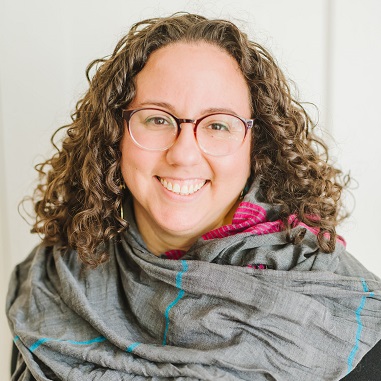 Assistant Professor Leigh Senderowicz, ScD, of the UW Ob-Gyn Division of Reproductive and Population Health, is lead author on a new study published in Contraception!
In "Contraceptive method denial as downward contraceptive coercion: A mixed-methods mystery client study in Western Kenya", Senderowicz and co-authors analyze mystery client interactions, focus groups, key informant interviews, and more to estimate the frequency with which people are denied the contraceptive method of their choice in western Kenya. Method denial can be a barrier, in addition to financial and logistical barriers, to reproductive autonomy:
"Providers may impose unnecessary restrictions on contraceptive access that limit the ability of women to achieve their desired family size. Unwarranted method denial occurs in approximately one out of every 5 visits to public-sector facilities in Western Kenya and presents a major impediment to reproductive autonomy and justice."
Read the whole study here.