Senderowicz's studies guide MSF contraceptive guidelines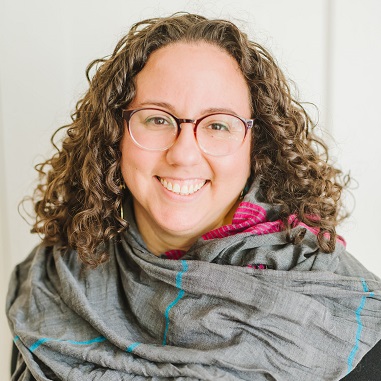 Health Disparities Research Scholar Leigh Senderowicz, ScD, recently shared an incredible example of academic work having real-world impact – in this case, world-wide impact!
Senderowicz is an accomplished researcher with a particular interest in contraceptive autonomy: the idea that people should have free, full, informed choice about whether to use contraception, and which method they choose. She developed a framework to measure global family planning program outcomes in terms of free, full, informed consent – read more about it in Studies in Family Planning.
That incredible framework helped inform the Medecins Sans Frontieres/Doctors Without Borders Contraceptive Guidelines toolkit, launched in 2021 for use in MSF's global health efforts. We would like to congratulate Dr. Senderowicz on this terrific use of her work! You're changing lives around the world, truly!
Take some time to learn more about Dr. Senderowicz's research: read some of her recent articles in BMJ Global Health, Social Science & Medicine, and Studies in Family Planning. And listen to her interview on the Women's Healthcast: Reproductive Health Worldwide. Congratulations, Dr. Senderowicz!