Senderowicz talks reproductive coercion with The Lily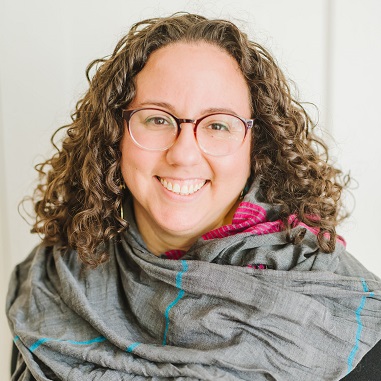 Health Disparities Research Scholar Leigh Senderowicz, ScD, MPH shared insights on the history of reproductive coercion in the United States in an article from The Lily about revelations from Britney Spears' conservatorship hearing.
In the article, Senderowicz discussed the different levels at which reproductive coercion can occur, with a focus on the systemic:
"Reproductive coercion, the act of controlling someone else's reproductive health, has a long history in the United States, Senderowicz said. The medical and legal systems, she said, have worked together to try to control women's reproductive choices, especially the choices of women deemed less worthy or capable of having children, including women of color, disabled women and women with mental health conditions.

"It's not happening because of individual doctors or nurses or individual conservators," she said. "The idea that some people should reproduce and some people shouldn't is baked into our institutions.""
Read the whole article here!