SHAWL Study featured in World Conference on Lung Cancer media event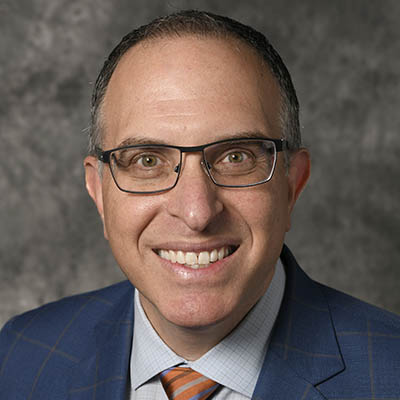 The Sexual Health Assessment in Women with Lung Cancer (SHAWL) study, co-authored by David Kushner, MD, professor in the UW Ob-Gyn Division of Gynecologic Oncology, was featured in a media event during the 2022 World Conference on Lung Cancer in August!
The SHAWL study overall found that 77% of participants experienced moderate to severe sexual dysfunction. During a media conference in Vienna, SHAWL study principal investigator Narjust Florez, MD (formerly of UW Carbone Cancer Center, now of Dana Farber Cancer Institute) outlined the key findings from the study:
"The take-home message is that sexual dysfunction is prevalent in women with lung cancer, that sexual health should be integrated into thoracic oncology care — "now, not tomorrow" — and that further research is necessary to develop tailored interventions for patients with lung cancer, Florez said."
Read the whole article here!