Short retiring from role as Medical Student Coordinator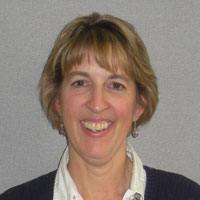 After many years of dedicated service as the UW Ob-Gyn Medical Student Coordinator, Janet Short is retiring on March 4, 2022. Please join us in thanking her for her immeasurable contributions to the UW Ob-Gyn education team!
Janet has been an essential part of the Ob-Gyn clerkship experience for countless medical students over the years. Her support, encouragement, and overall excellence have set dozens of students on a successful path to ob-gyn residency. She will be greatly missed!
Congratulations, Janet! We wish you all the best in retirement.