Sobecki earns BIRCWH award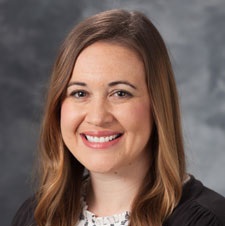 Huge congratulations to UW Ob-Gyn gynecologic oncology fellow and soon to be member of the Division of Gynecologic Oncology faculty Janelle Sobecki, MD!
Sobecki was recently awarded a spot in the UW Building Interdisciplinary Research Careers in Women's Health (BIRCWH) program, which will support her continuing her work on osteoporosis in gynecologic cancer patients. This grant is an important step in a successful research career.
Congratulations on this incredible honor, Dr. Sobecki!