Sobecki talks about relationships and intimacy after 50 on Doctor Radio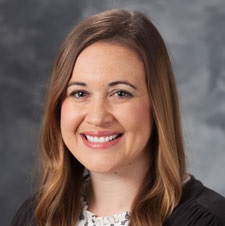 Janelle Sobecki, MD, assistant professor in the Division of Gynecologic Oncology and medical director of the UW Health Women's Integrative Sexual Health (WISH) Program, joined SiriusXM Doctor Radio on Monday, May 15 to discuss sex, relationships, and intimacy after age 50!
Sobecki was a guest on the Doctor Radio's Healthy Aging program, alongside UW Health AASECT certified sex therapist Madelyn Esposito. Incredible work, Dr. Sobecki!